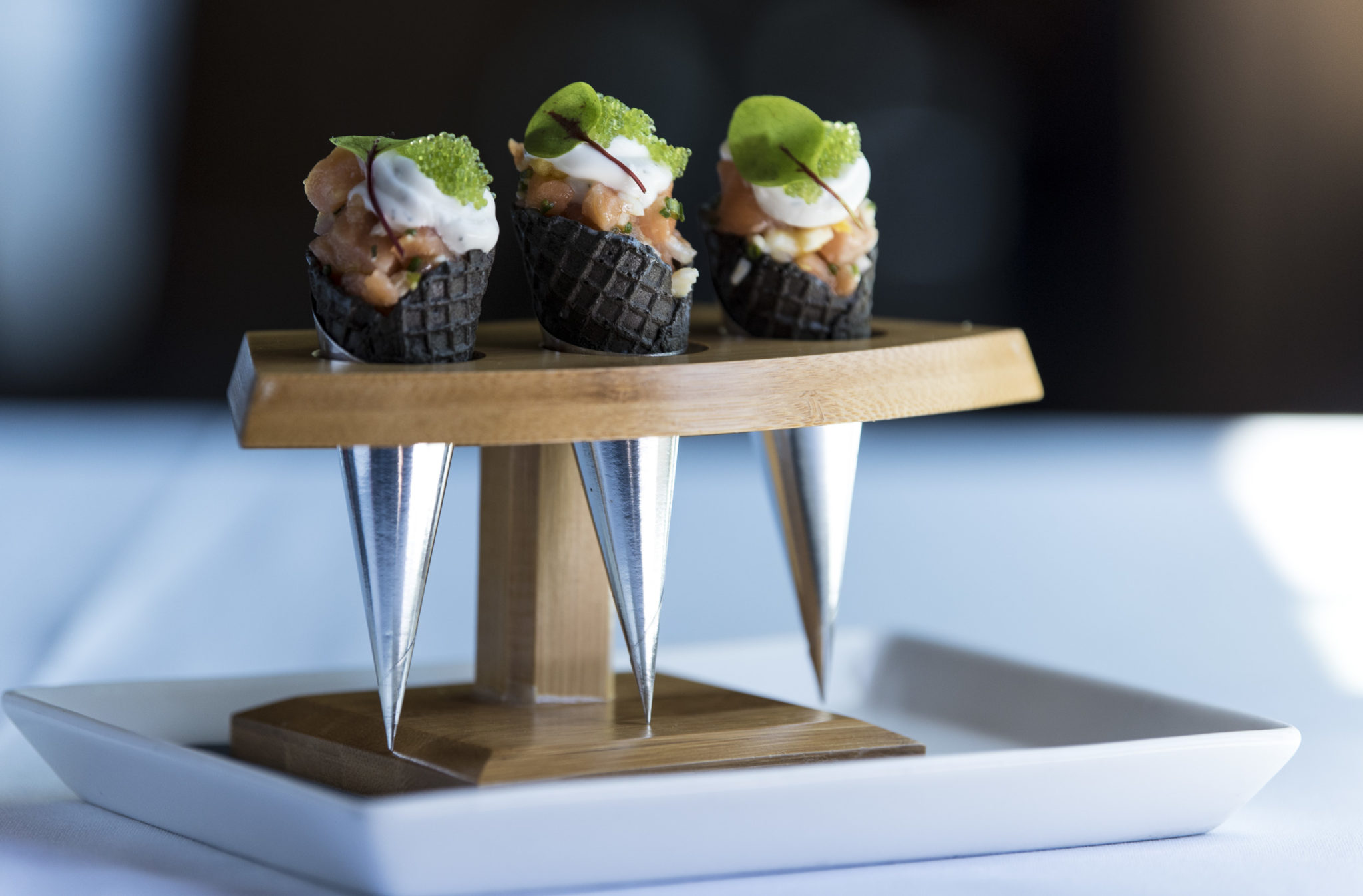 Skiers and snowboarders who venture over to Snowmass, Aspen's sister mountain, will relish the arrival of Aurum Food & Wine to the ski area's base village this winter…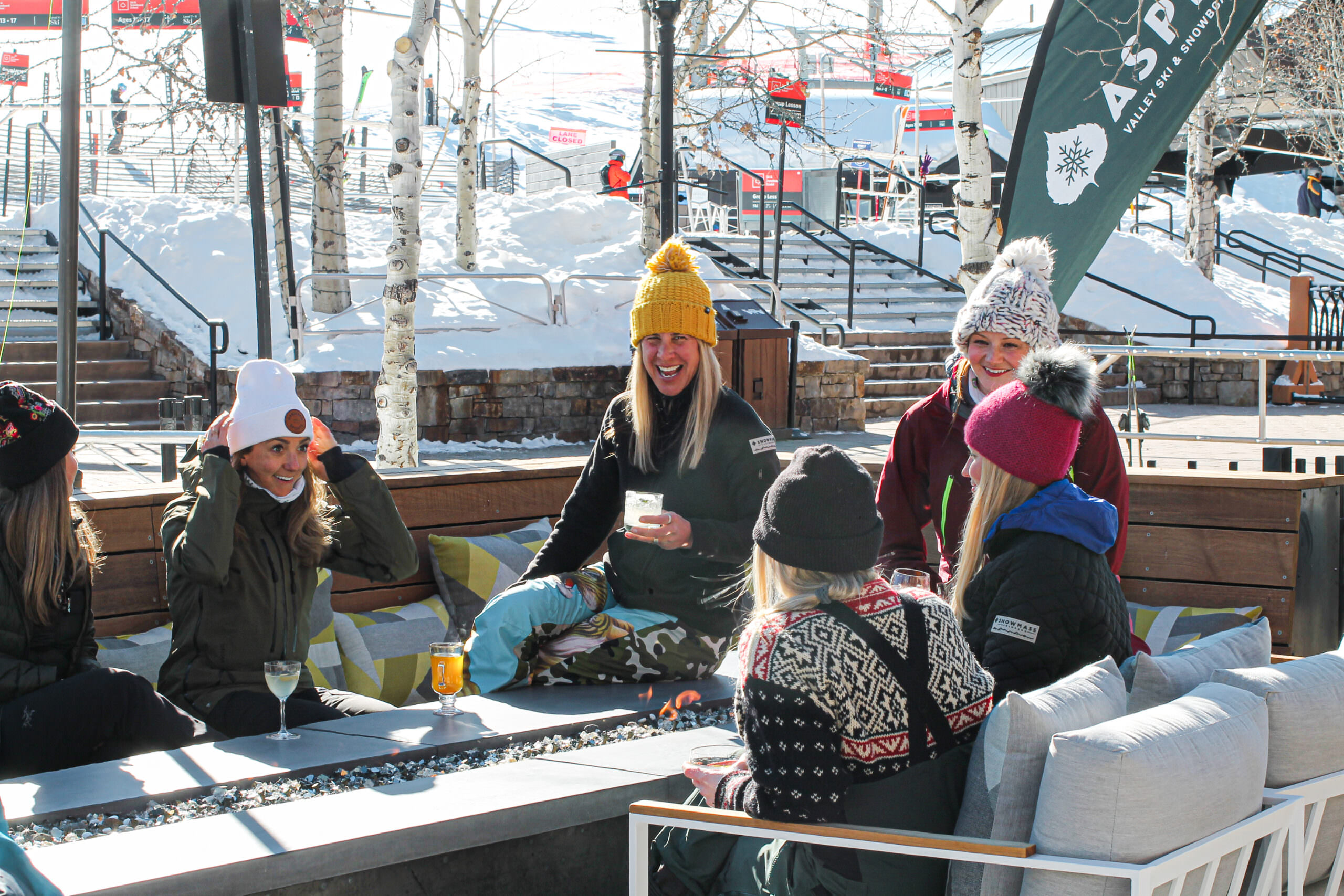 With a new base village, boutique hotels, and Alps-inspired dining, Snowmass can finally hold its own against its glitzy neighbor Aspen.
ENJOY COVERAGE OF ALL OUR DESTINATION HOSPITALITY LOCATIONS: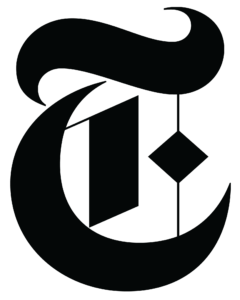 Steamboat Springs used to be a snow globe filled with champagne powder snow, cowboys and gold miners. That's changing through a community renaissance sparked by chefs, restaurateurs, entrepreneurs and farmers who make the Yampa Valley their home.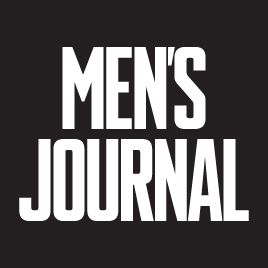 Since Breckenridge is at a base altitude of 9,600 feet above sea level, take it easy for a night while your body adjusts to the altitude. There's an impressive culinary boom happening (more than two dozen restaurants opened in the last year alone). One such place: Aurum. Opens a New Window. It's a high-end option serving modern American cuisine with a laidback, come-in-your-jeans vibe.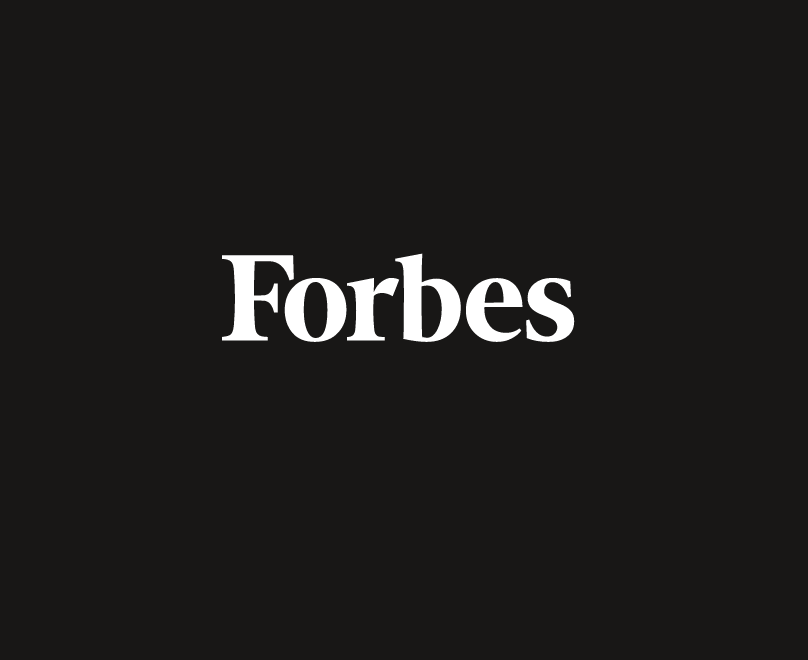 Even as ski towns and the businesses that call them home headed into a season they knew would be full of losses, they spent money. They added yurts, tents and glass enclosures for outdoor dining. More fat bikes were ordered, additional trails were opened and they invested in safety equipment and gear.

With the town's walkable main ending by October, the city has allowed restaurants to set up winterized tents on private property, to help expand dining capacity.
For Phil Armstrong, owner of Aurum Food & Wine in Breckenridge, the plan revolves around building yurts.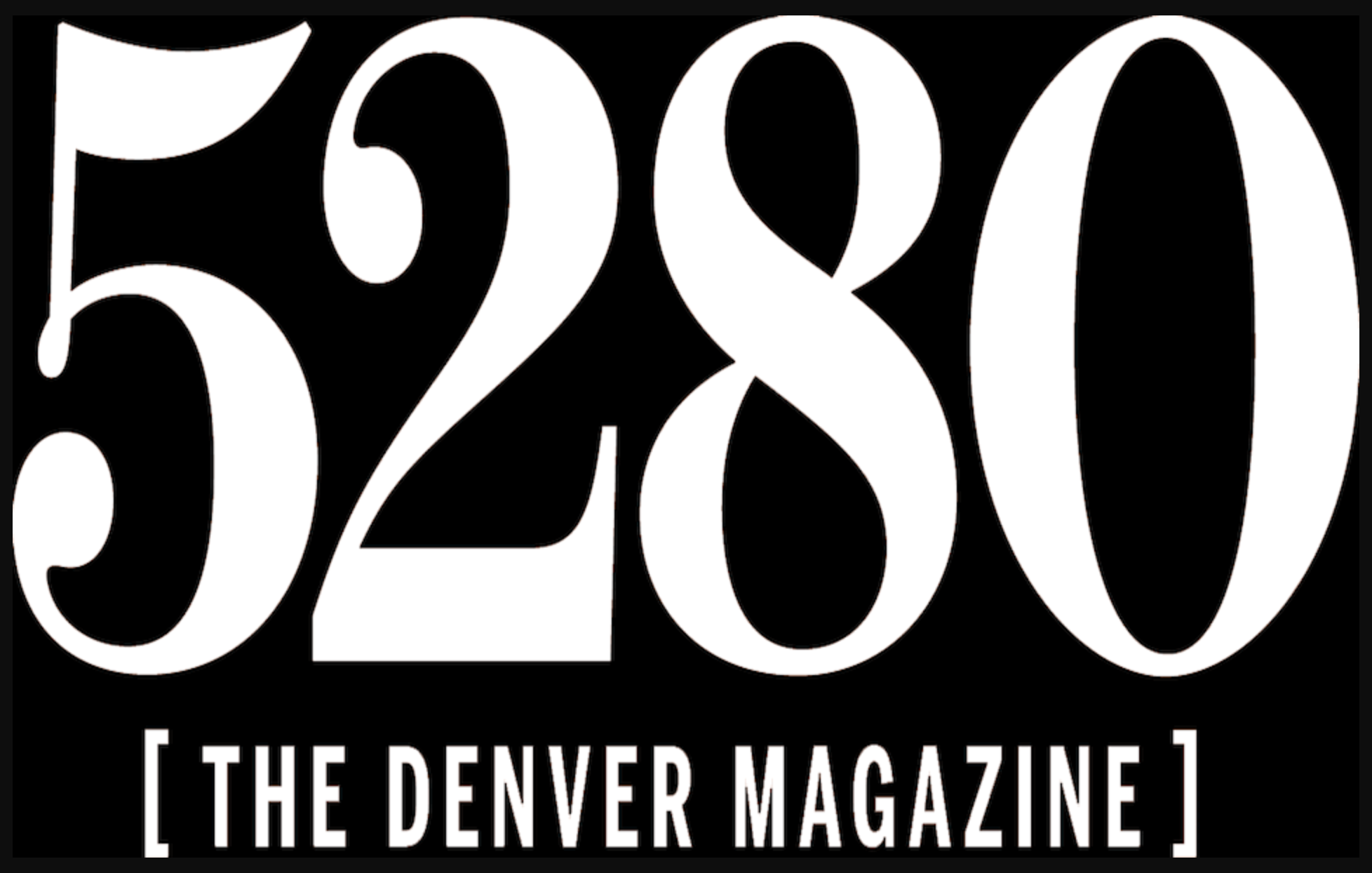 When Aurum Food & Wine opened in Breckenridge last month, it was a win for Summit County. Denverites might remember co-owner Phillips Armstrong from his time launching Hush Concepts, arguably Denver's first pop-up dinner series, back in 2007 and opening Tangerine in Boulder in 2011.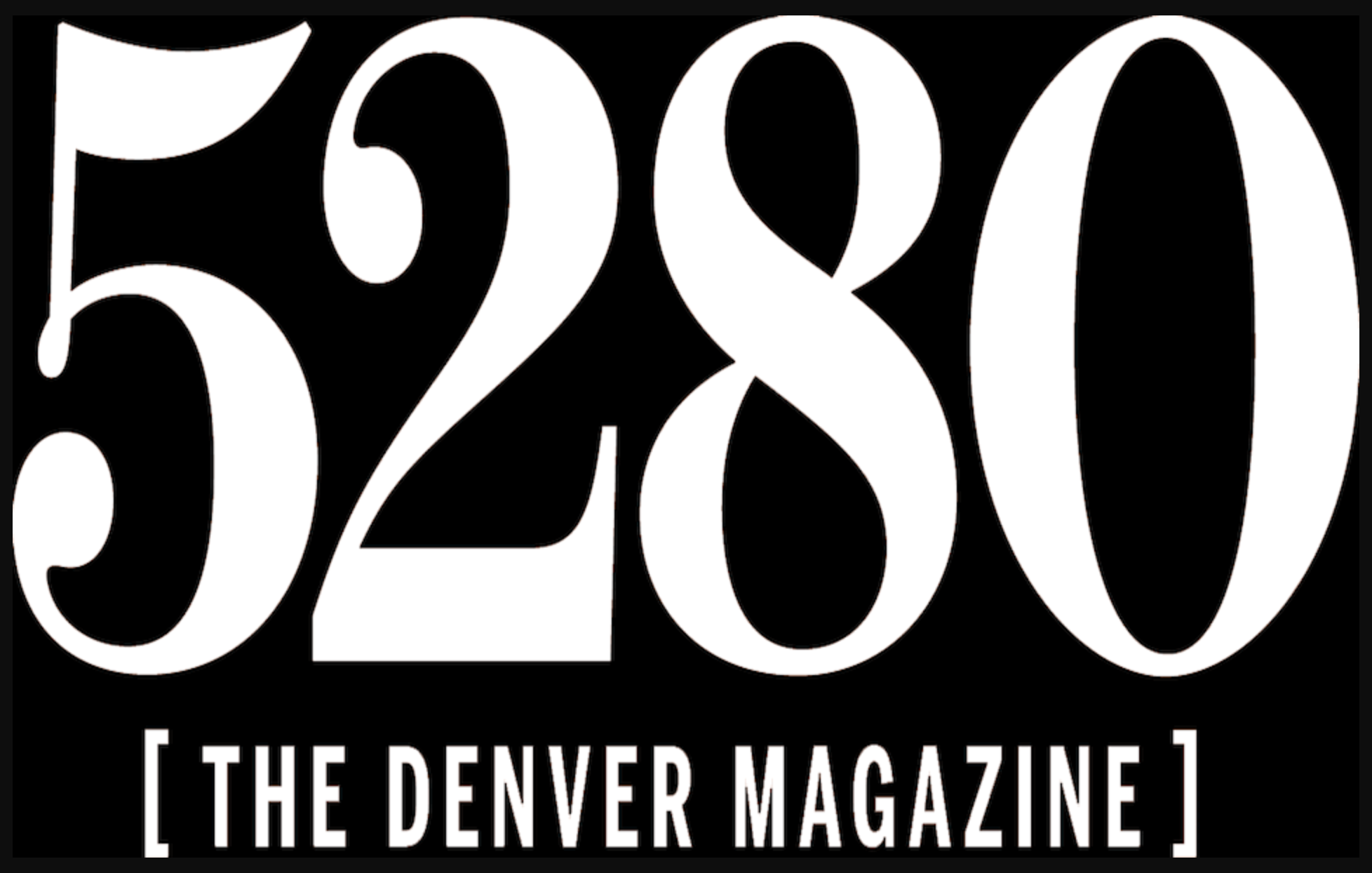 If you haven't yet found yourself at Aurum sipping a Manhattan enlivened with Green Chartreuse and dining on burnished Parker House rolls, crispy curried cauliflower, and duck confit, you haven't experienced the new face of dining in Breckenridge.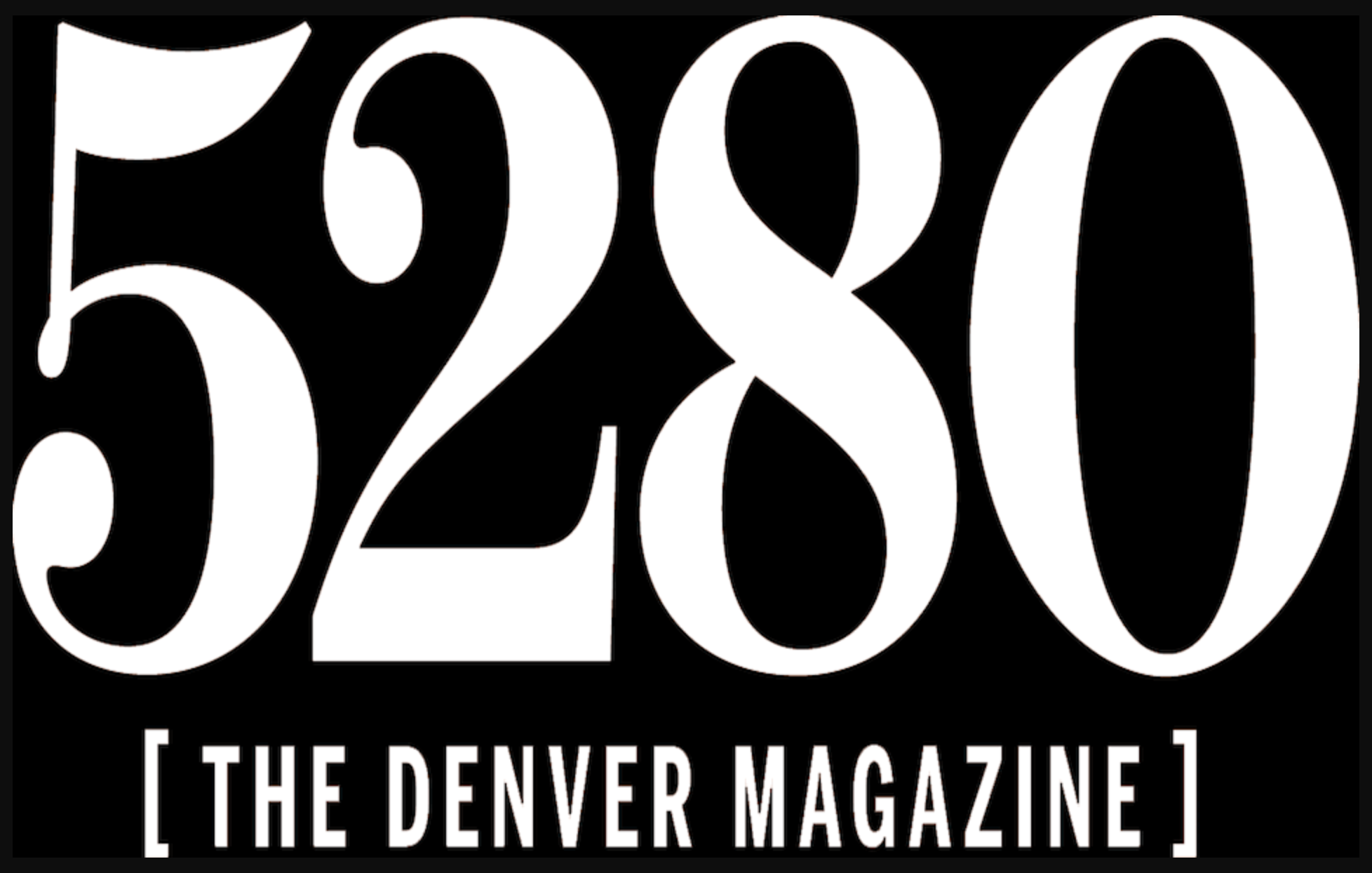 Aurum has become the newest see-and-be-seen along Ridge Street's restaurant row. The Steamboat original's contemporary Breckenridge outpost opened in July 2018, becoming a popular date night spot and ideal pre-Backstage Theatre stop.

If it had nothing to offer but its primo location across the river from Howelsen Hill, this contemporary go-to would live up to its moniker, Latin for "gold."

The founder of a new high-end restaurant in Breckenridge is so focused on the guest experience, he made time to ensure his staff got some experience of their own.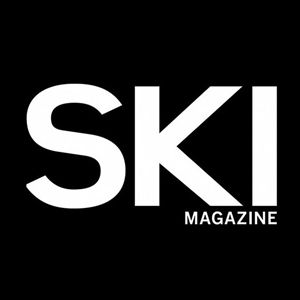 In an increasingly brilliant downtown dining scene, Table 79 stands out, and has even made up a new word, calling itself a "Foodbar." Try the Smoked Elk & Chorizo Meatballs.